Files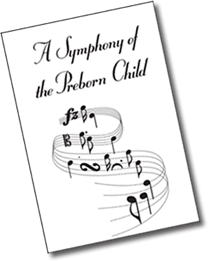 A Symphony of the Preborn Child
This book is an informative, poignant and well documented account of a divorced husband and wife who had divided beliefs in what should happen to their conceived children in vitro.  This includes the eloquent testimony of Dr. Jerome Lejeune in the 1989 Tennessee Frozen Embryos court case of Davis vs. Davis, in which he lays out the humanity of the embryonic child.
Download
Words to the Anthem, Prayer for the Preborn Child
Lyrics to Prayer for the Preborn Child. To the tune of "America, the Beautiful" by Father Clifford Stevens
Download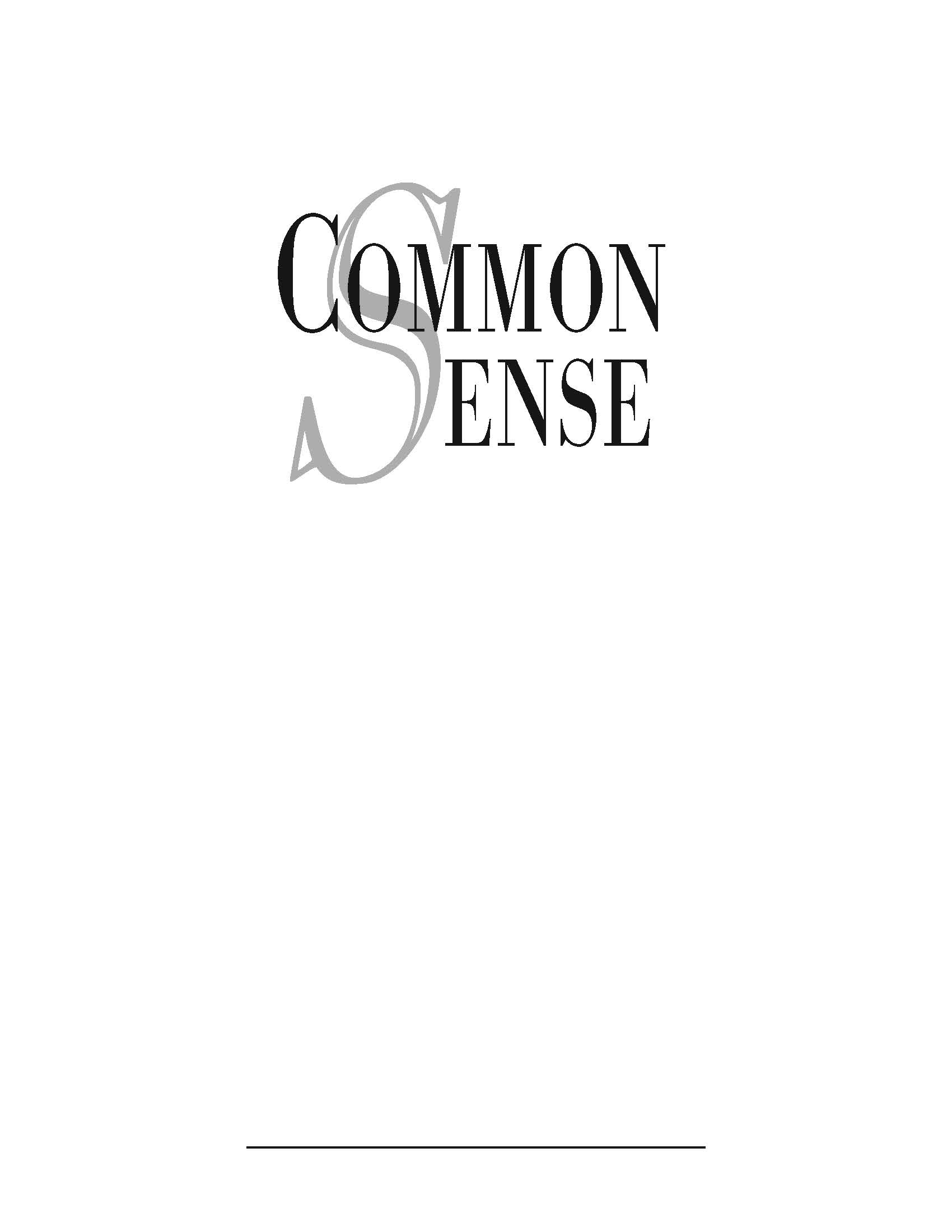 Common Sense
A plan to take back the Constitution for the People and Restore the Balance of Power.
Download
Videos
President Trump calling for a Ban on late-term abortion during his State of the Union Speech. 2/5/19
Father Stevens Sings, "Prayer for the Preborn Child"
Admire the Perfect Creation of GOD
Pro-Life Legislator's Conference
Sister Deirdre Byrne's full remarks at the GOP Convention